If you need help but do not have a primary care provider, see these resources below.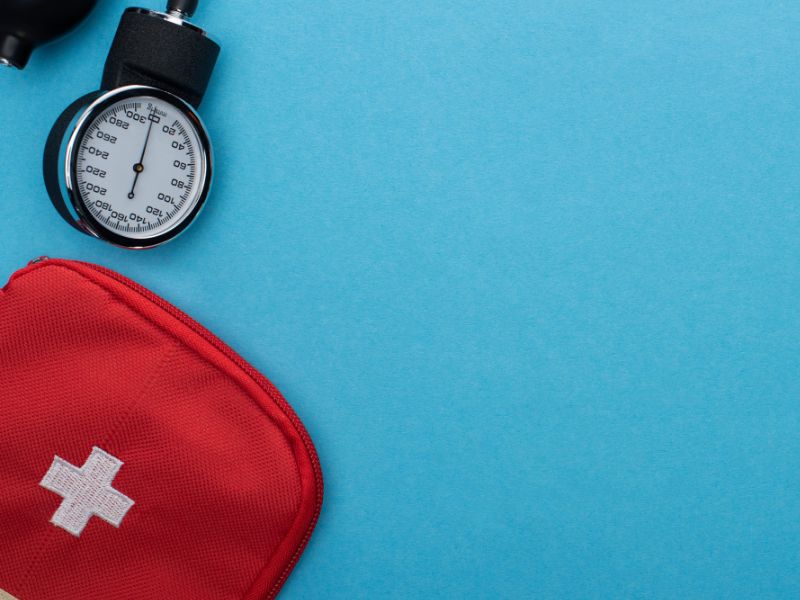 If you are experiencing an emergency, call 9-1-1 or go immediately to the Whistler Health Care Centre. The Whistler Health Care Centre provides 15 bays for emergency care, including a trauma bay. The Centre also has four triage beds and a procedure room and provides emergency, diagnostic imaging and laboratory services.
Urgent care is open 8 a.m. to 10 p.m., seven days a week, 365 days per year. After-hours on-call physicians and registered nurses are available.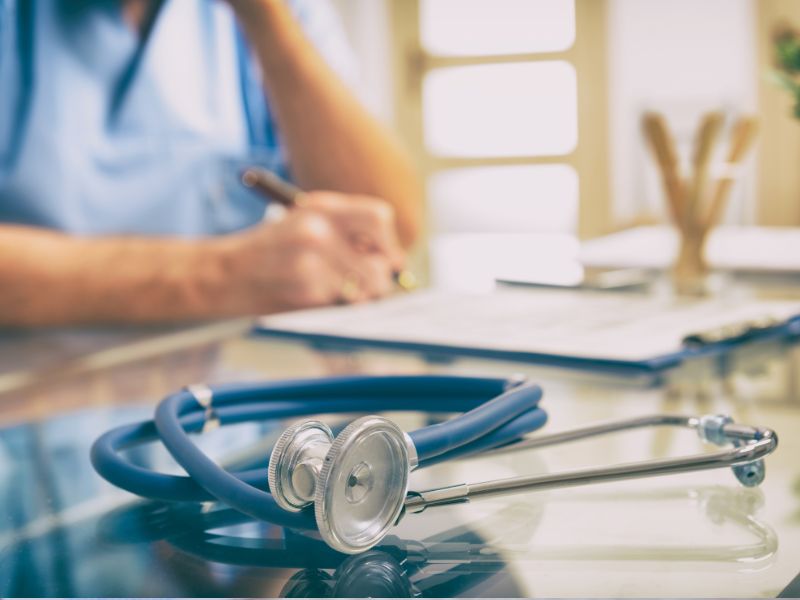 If you need to see a family doctor, you can try to book a same-day appointment on our specified days, or if that is not soon enough, go to the emergency at the Whistler Healthcare Centre.
You can call HealthLink at 8-1-1 to be connected with a health service navigator. They can help you navigate the health care system to connect you with a registered nurse, registered dietitian, qualified exercise professional, or pharmacist. This service cannot help you reach a doctor or nurse practitioner. This is a service operated by the BC Ministry of Health.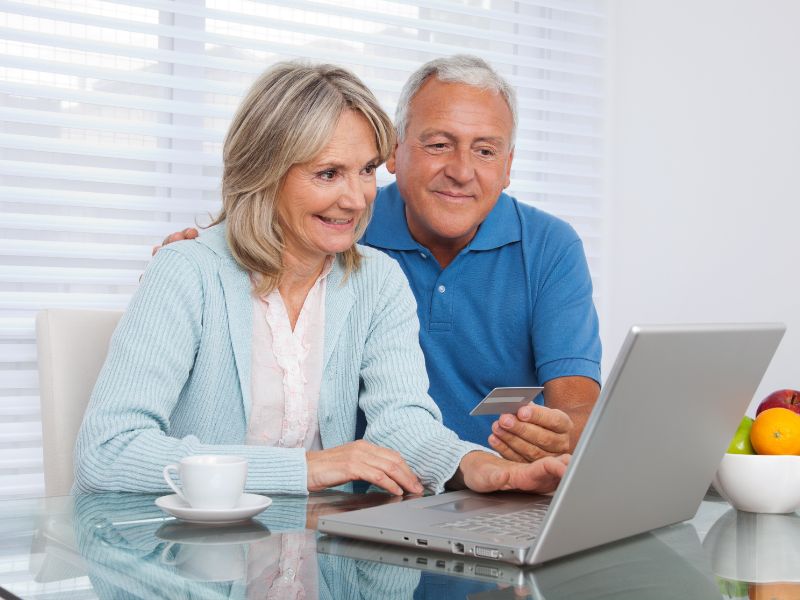 Pathways is a portal to credible local and provincial health information. Visit the Pathways Website to find information on how to access a number of support services.
For a list of support sources for mental health and substance abuse, you can also visit Sea to Sky Safety Net.